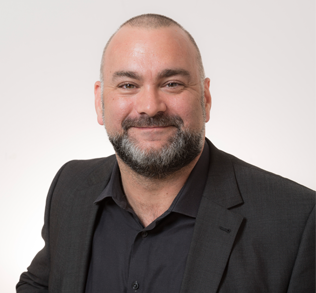 Jeff Schmidt is the Chief Executive Officer of Ignited.
His role is to guide the overall direction of the organization, identify critical workforce and education areas for Ignited to contribute, and form strategic partnerships and coalitions.
Jeff is focused on growing and diversifying the national workforce in 10 different advanced technology and science career sectors. That includes establishing the StepUP Network to address gender and racial inequities in career awareness and resources, closing the visibility gaps for underrepresented students, and opening career opportunities to more students in underserved communities across the U.S.
In his 25-year career, he has held a variety of leadership positions in the US and Europe at Lockheed Martin, Lam Research, eBay, and Hewlett-Packard in Community Development, University Relations, Sales, Marketing, Communications, Human Resources, and Operations.