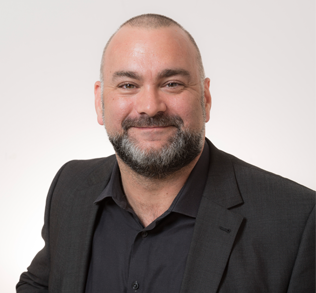 Jeff Schmidt is the Chief Executive Officer of Ignited.
He joined the organization from Lockheed Martin, one of Ignited's founding companies. His role as the CEO is to guide the overall direction of the organization and build new partnerships and solutions that solve critical issues in workforce development systems.
Jeff has developed programs to grow more diverse local labor pools and stronger talent pipelines, make teacher professional development and student career pathways more consistent, and recruit, engage and retain company employees. He's currently working with the team to build new programs to create industry-critical content for classrooms, diversify and develop enterprise-wide top talent, bring more financial and human resources to under-represented schools, and streamline STEM investment models for companies, foundations, and governments.
In his 25-year career, he has held a variety of leadership positions in the US and Europe at Lockheed Martin, Lam Research, eBay and Hewlett-Packard in Community Development, University Relations, Sales, Marketing, Communications, Human Resources, and Operations.