Architecture, Engineering & Construction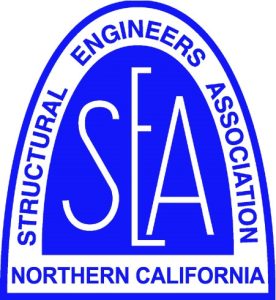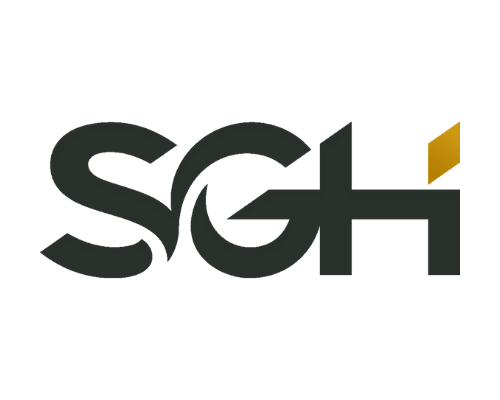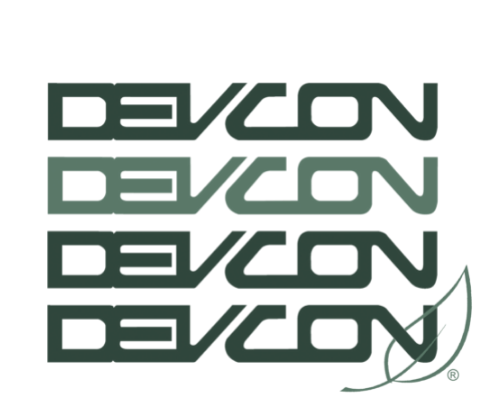 AEC Week
1 week | $1,100 stipend | Industry Experiences
June 19-23, 2023
Requirements
Districts: any within the Bay Area
Position: Middle and high school teachers and staff
Location: mostly in-person, in San Francisco and Oakland
Learn about how architects, engineers, and construction workers collaborate to make projects successful through tours, job shadows, and employee interviews. Develop a lesson to bring back to your school, and earn $1,100.
This week is funded by the Structural Engineers Association of Northern California and will feature tours of KPFF Consulting Engineers and SmithGroup architects, among others.
"The human interactions during onsite visits made for exciting visceral experiences to bring back to students. It was great seeing first hand the "Day in the Life of Architects – Engineers – Construction!"
"The best part was we got MOLA kits! Finally, a hands-on experience for students with reusable materials and no muss – no fuss!"
Apply today! 
Don't have an account?: Create a new account (and go to the application)
Have an existing account?: Login (and go to the application).
If you have trouble logging in or accessing the application, contact webmaster@igniteducation.org