Ignited's Accelerating Science and Technology Research and Academics (ASTRA) Program is based on our decades-long collaboration with Stanford University and the University of California at Berkeley. Together we've provided hundreds of middle and high school teachers with authentic research experiences that promote science, technology, and academic careers. Starting in 2021, we're expanding the program to new universities, labs, and companies.

The ASTRA Program helps:
Students understand research and academic careers
Connecting research labs to middle and high school classrooms helps students from all backgrounds see the variety of careers available to them.
Promote the scientific research process
Teachers work on real projects in research labs (virtually or in-person) with Principal Investigators to build a deeper understanding of the scientific research process.
Nurture ongoing relationships with researchers
Keeping researchers and teachers connected builds students' enthusiasm for science, technology, and academics and helps them self-identify with possible careers.
As we build relationships with research teams at a variety of universities and national laboratories, company employees have the opportunity to support classroom visits, internships, joint projects, and other activities. Download the one-page
program overview
to learn more.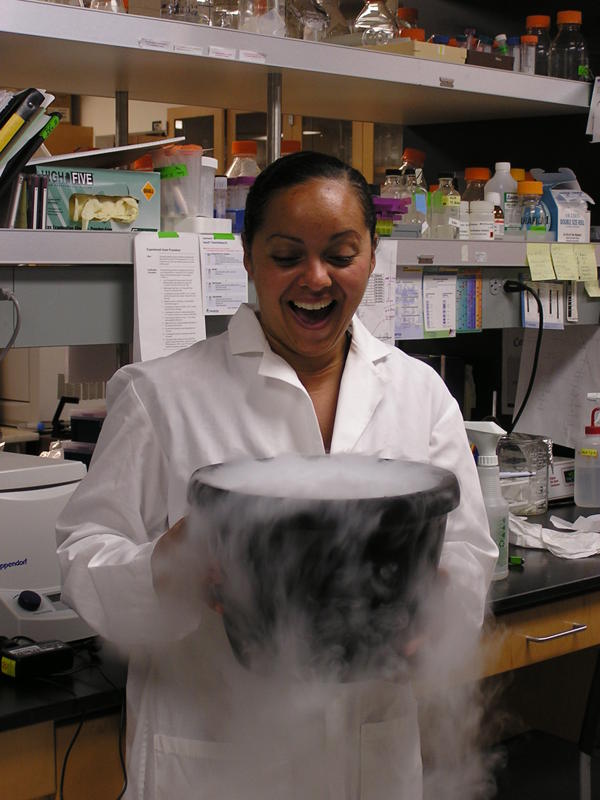 Get
Started
Set up a 30-minute call with our team to learn more about ASTRA
Double your impact with
Nonprofits
Amplify your impact for the causes your company supports
Teacher Summer
Experiences
Create Step 2 of your engagement plan with summer projects at your company