Nonprofit Experience Program
Support the causes that align with your company values by sponsoring a teacher experience at a local nonprofit. Teachers and your teams work together to craft a project that aligns with the nonprofit's mission and each teacher brings lessons from the experience back to their classroom with custom lesson plans based on their project.
Double your community impact
Nonprofits benefit in two ways from your investment. The projects you sponsor directly support their mission. And, teachers create awareness for the nonprofit with the lessons, activities, and stories they share with their students.
Connections to classroom subjects
For every project, our curriculum coaches help teachers develop effective lessons and activities linked to the core subjects they teach. Each lesson becomes an integrated part of classroom discussions and can be used by a variety of teachers throughout the school or district.
Stories that change lives
Stories create the connections that students need to understand the world. Sponsoring a nonprofit project provides teachers with the experiences that prompt great stories… and more awareness for the causes you support.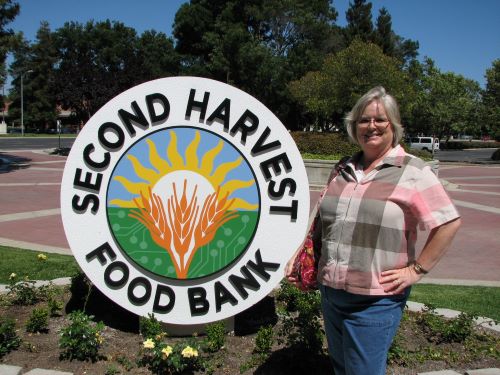 It's easy to get started and we can help find local nonprofits for teacher placements or work with any existing charities you already support. Download the one-page program overview to learn more.
Get
Started
Set up a 30-minute call with our team to learn more
Create projects with
Teachers
Students and teachers learn more about your company and careers
Accelerate advanced
Research
Bring science and technology to more classrooms