Teacher Summer Experiences
Our 8-week immersive program helps students gain a deeper understanding of your company and careers. It starts with your teams defining a short-term or back-burner project that a teacher completes for you… either in person or virtually.
You get unique, hands-on expertise and teachers learn how math, science, and other subjects are used inside companies. Those real-life examples are brought back to their students in formal lesson plans and activities. And by reaching 150 students per year and over 4,000 during an average career, teachers have impact.
Teachers also maintain relationships with your teams after the summer. That creates volunteer opportunities for the entire school year and brings a diverse set of your employees to classrooms as company and career role models.
Resources to get started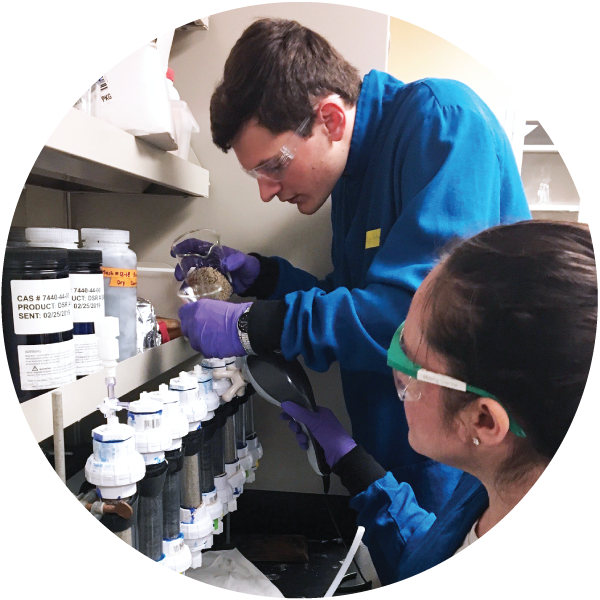 Main steps and
Timeline
Each project is unique but the main steps to get started are simple
See our previous
Partners
We've supported over 3,700 unique experiences with a variety of teams
Diversity and equity with
StepUP
Enhance your engagement plan with our new powerhouse program