Environmental Stewardship Week
1 week | $1,100 stipend | Industry Experiences
June 26-30, 2023
Requirements
Districts: within Alameda, Contra Costa, and Santa Clara County
Position: Middle and high school teachers
Location: Hybrid – on Zoom and in-person at The Tech and Valley Water
Through tours, job shadows, and other interactions with local water industry employees, learn about water stewardship, environmental justice, and the well-paid careers available to today's students. Develop a lesson to bring back to your school, and earn $1,100.
This week is funded by an environmental education grant from the EPA and a clean water grant from Valley Water, and will feature tours and presentations from our partner organizations The Tech, Synopsys Outreach Foundation and RAFT.
"The most impactful part was meeting real life employees who are doing the work and are willing to come to visit my class."
"Amazing experience, hearing from water and wastewater employees about their career journey! It opened my eyes to career opportunities available to students that public utilities have to offer."
"Absolutely wonderful professional development. I learned so much about water contamination, consumption, and conservation."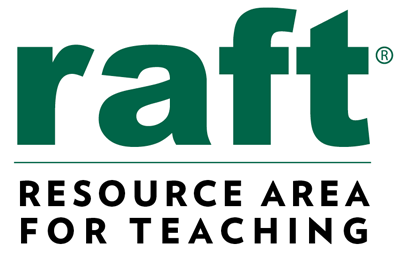 Industry Initiatives for Science and Math Education (IISME), DBA Ignited received financial support from the EPA
under an Assistance Agreement.